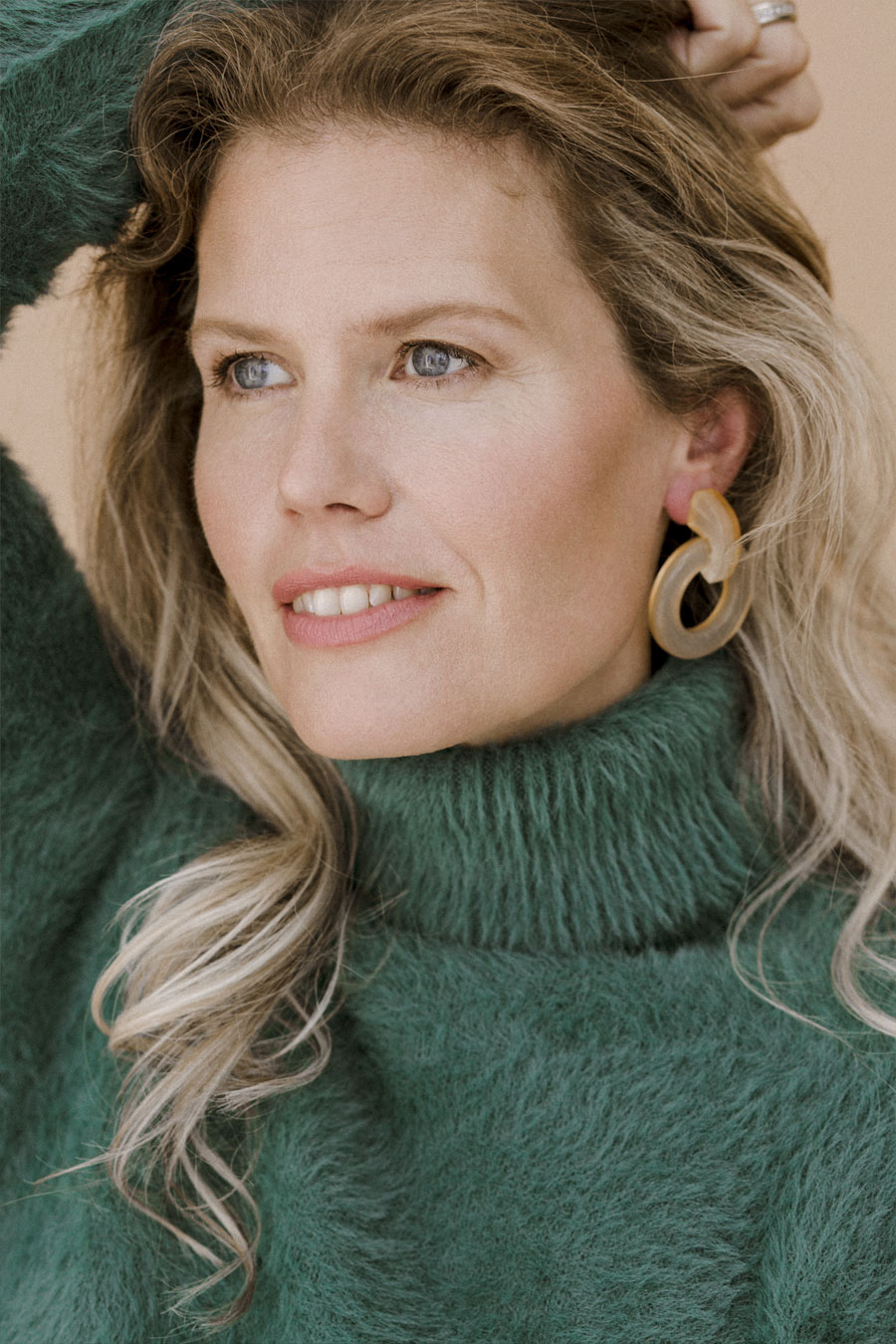 Susan Blair is a vocal coach with professional experience spanning 3 continents.
Originally from The Netherlands, Susan studied at the prestigious Rotterdam Conservatoire (NL) where she gained a Masters Degree in contemporary voice and performance. In addition, she studied at Berklee College of Music (USA) and the Boston Conservatory (USA) specializing in contemporary vocal techniques and performance.
Now based in London, her clients have included artists signed to Native Management, Chrysalis, Mercury, Island Records and Sony BMG. She has taught as a vocal coach on BA(Hons) and Masters' Degrees at Kingston University, London, ICMP and BIMM London.
Susan has been a musical director and vocal coach on Disney's "The Lion King" in The Netherlands and "The Sound of Music" in Belgium . She was head of the vocal department for the largest music institute in Rotterdam (NL) and taught contemporary vocal technique at the Amsterdam Academy of the Arts (NL).
In Australia, Susan was the musical director and vocal coach for the national premiere of the blockbuster movie American Pie 2. She appeared on Latvian National television where she shared her expertise as a judge on the Latvian equivalent of the X-factor.
Susan's ear for sound is not only evident in her ability as a vocal coach, but also in her ability to pick up languages. She is fluent in Dutch, English and German and conversational in French and Italian.
A professional vocalist in her own right, Susan has extensive performance experience.
Susan is the best vocal teacher I ever had. She treated my voice like her own – she helped me discover the potential of my voice in a healthy manner, patiently analysed my voice based on my feedback and never failed to impart something new to me in every single lesson! A dedicated & highly qualified teacher, Susan was able to demonstrate every technique that she taught me and she helped me establish a connection in my vocal range that has contributed extensively in taking my Singing and Songwriting to a whole new level.
What's more, I've found that I can even apply those techniques to my speech in Acting & TV presenting with a longer-lasting voice that never seems to tire out even after long hours of singing.